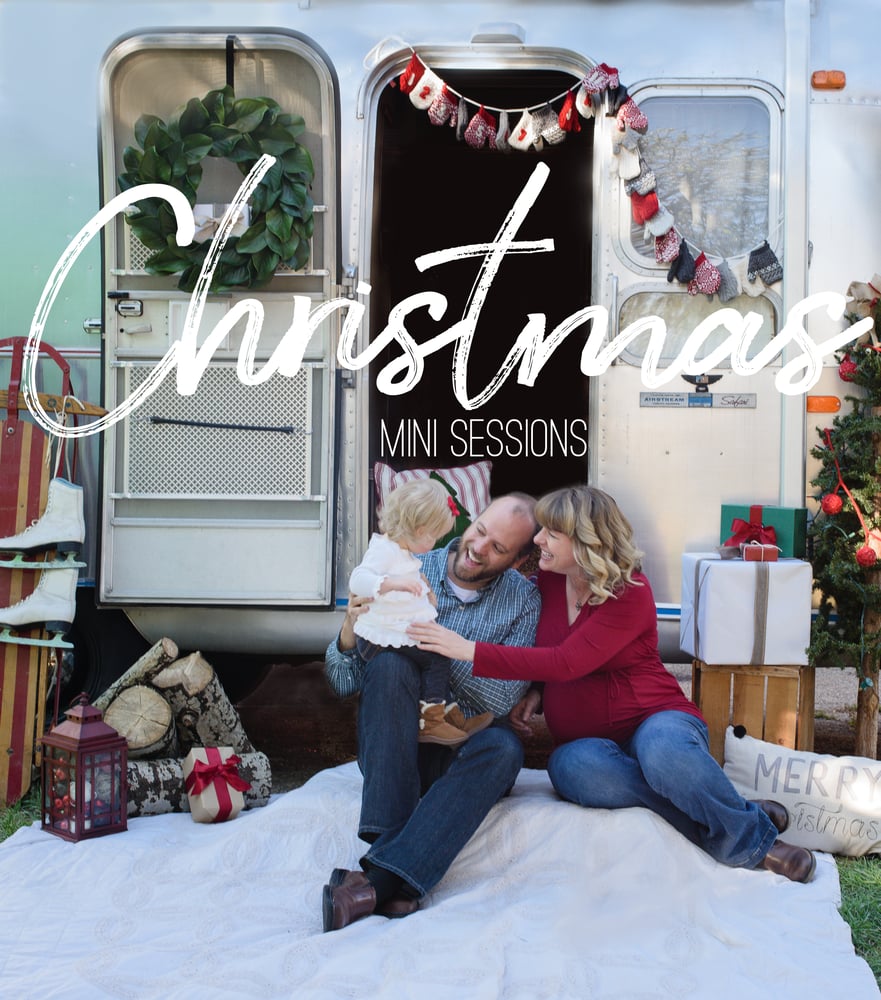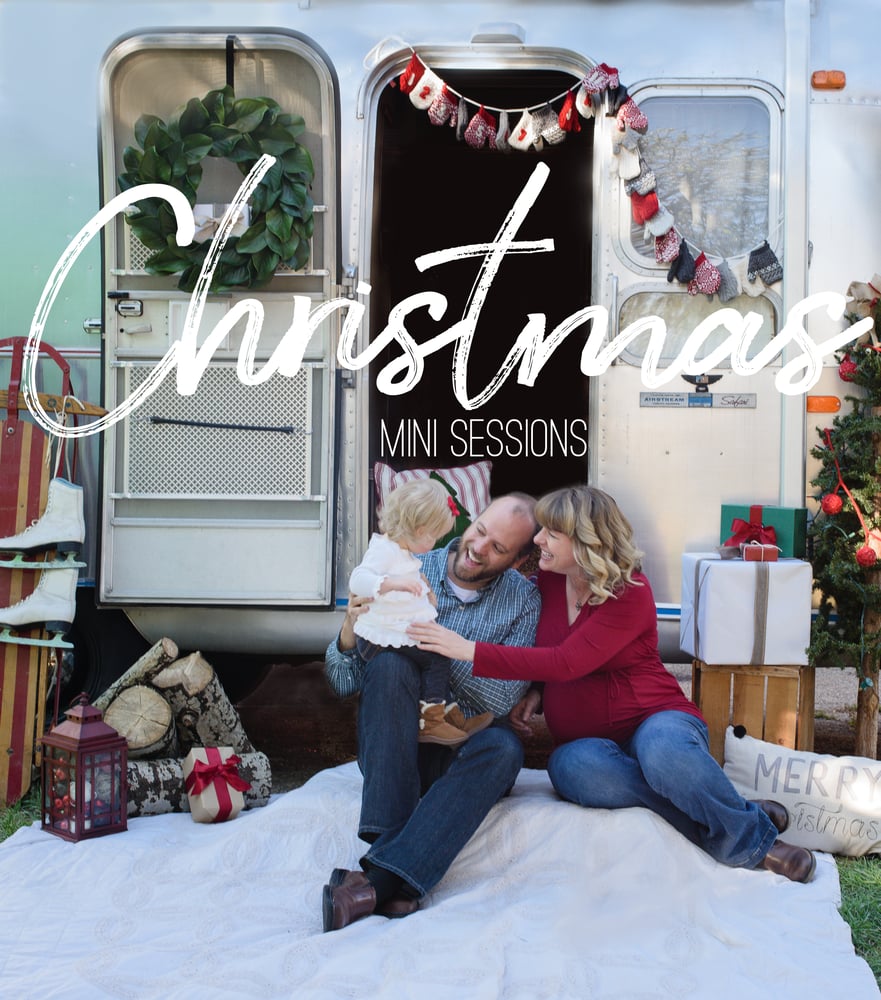 Holiday Mini Session Sunday, NOVEMBER 25th
$199.00
A 15 minute holiday themed mini session in Lakewood. Includes 1 digital image and 25 Christmas Cards OR 5 digital images. Additional images, cards and products are available for purchase. Cards must be ordered by 12/15/18.
Image will be delivered via email within 7 days of the session.
To book your mini session, select a time slot from the drop down menu and pay your full session fee. Once you are booked, I will contact you via email to finalize plans, locations, times, contracts etc.
Mini sessions are intended for individual families only.
By submitting your payment, you are acknowledging and agreeing that you have read and understand the information listed above.